JOIN THE SBCC COFFEE CREW
Step 1: Choose whole or pre-ground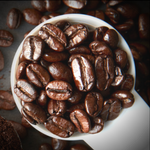 Stays fresh longer. You will receive a Coffee Grind Guide as part of our locals only signup benefits. Radical, huh?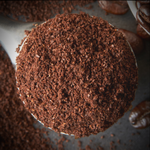 If you just want to auto-drip and smack the lip, then goe the easy route. Make sure to use them while they're fresh! Use bags of ground within 2-3 weeks.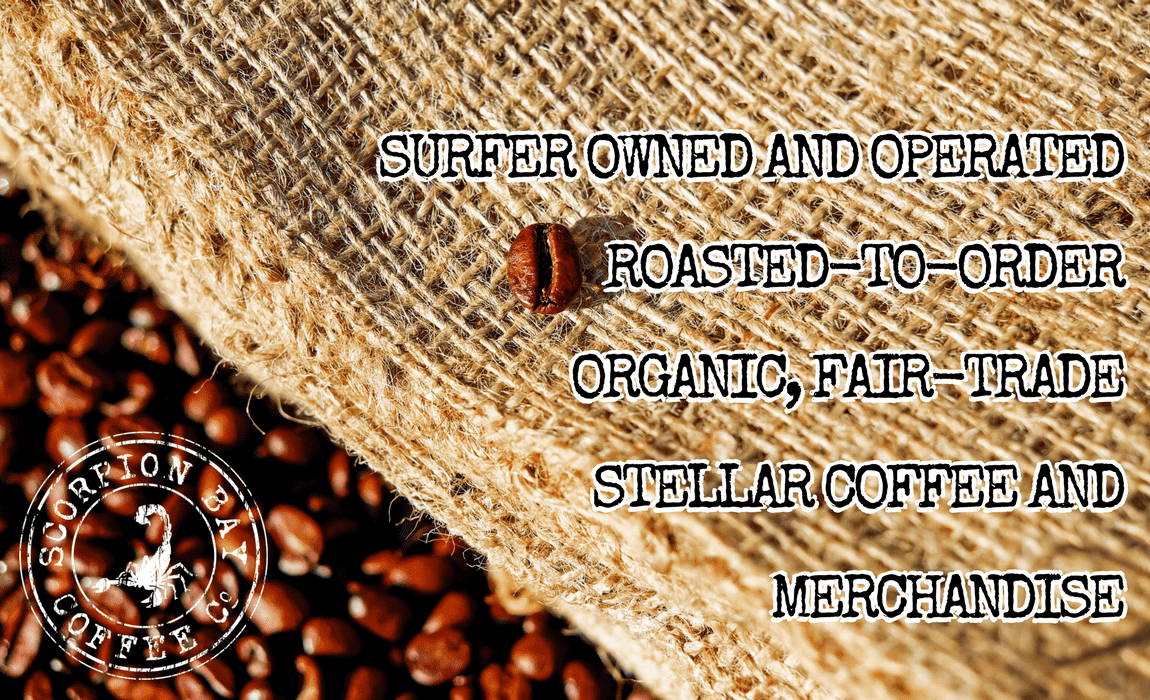 Why Join?
Scorpion Bay Coffee Co. creates coffee for surfers. We are one of the few surfer owned and operated coffee roasters on earth, meaning our coffee is more statistically more chill by definition. SBCC waits for your order to roast your beans, ensuring they are as fresh as possible once they arrive at your door. By joining our "Locals Only" Coffee Crew you help us anticipate demand and we reward you for this loyalty.
First, by joining our coffee crew you receive free shipping on all orders. Next, we will send you discount and merchandise offers not available to other customers. This should be an easy choice. We are not only offering a better product than store bought or other online roasters, but we are also going to save you money and keep you stoked.
Plus, there are no cancellation or early termination fees, because... Why would there be? We're just trying to send you epic coffee and merch so you can go surf and be a happy human.